Sagami Original 0.02 – Malaysia's Thinnest Condom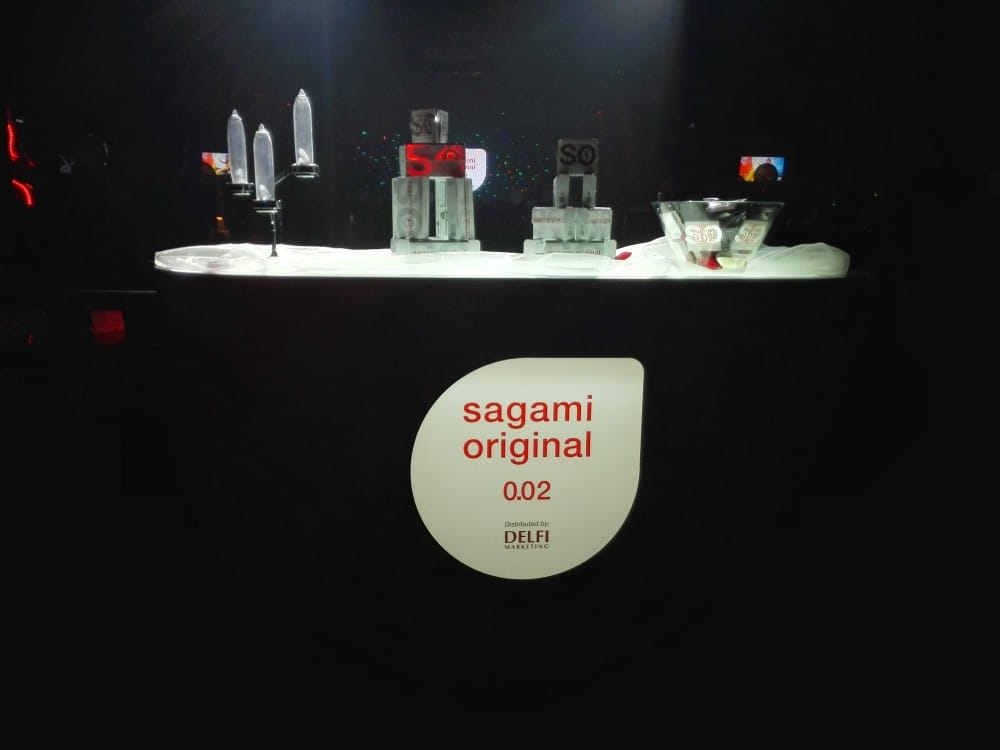 Did you know that condoms have been around for the longest time? To prove this, there is actually a painting on a wall in France about 12,000 – 15,000 years old illustrating a man using a condom. If our ancestors knew the importance of using a condom eons ago, I think it should justify the reason for using one today. As everyone probably already knows, condoms help with family planning and also preventing the spread of sexually transmitted diseases (STDs). Most condoms are made from latex which most people either dislike or are allergic to, hence, discouraging the use of condoms among couples. However, there is an alternative to latex condoms – Sagami Original 0.02 polyurethane condoms.
A month ago, we witnessed the launch of Japan's best-selling condoms, Sagami Original 0.02 at PLAY Club. Besides the free flow of champagne, beer and whiskey (which we thoroughly enjoyed, mind you), we also received VIP treatment from the club management and mind-blowing performances from the dancers. A million thanks again to Delfi Marketing and Asatsu-DK for allowing ShopCoupons to be a part of this wonderful product launch. Now, let's move on to the exciting part – the product and its wonderful features.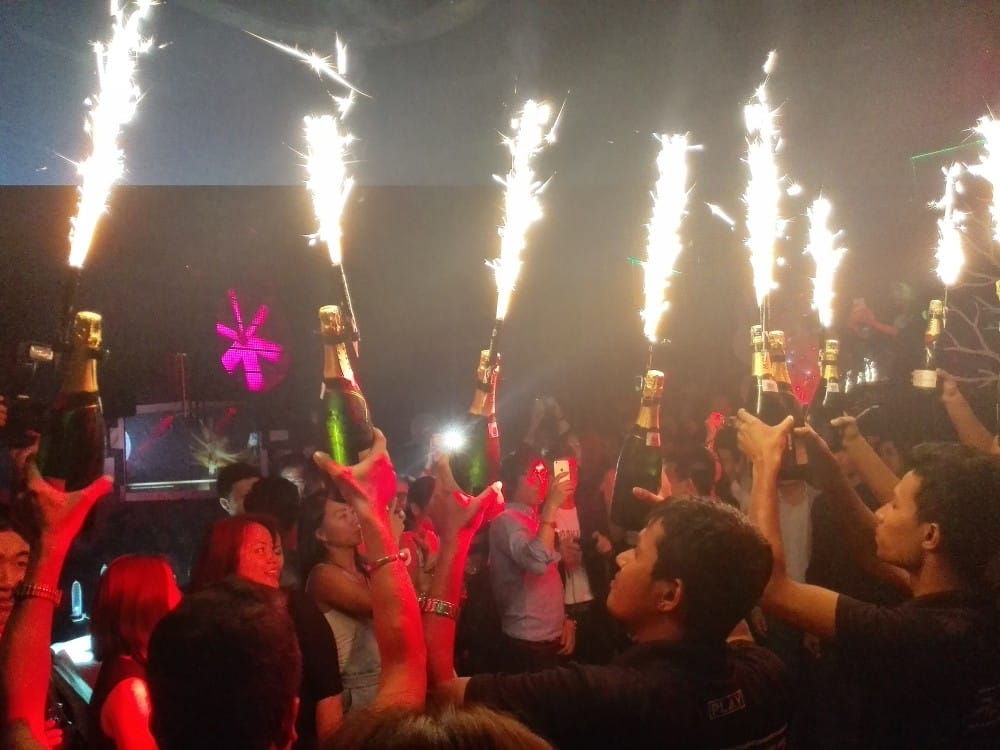 Premium Condoms for Superior Performance
So, what is it that makes Sagami Original 0.02 a premium in its category? Well, for one, Sagami Original 0.02 condoms are made of polyurethane which is commonly used in medical devices such as artificial human hearts and tubes for blood transfusion. This enough is proof that the material is safe and biocompatible with humans, so no worries there! Also, it's extremely thin! Measuring at only 0.024mm, it's the thinnest condom available in Malaysia. How thin is 0.024mm, you ask? It's one third the thickness of human hair. That sounds pretty thin to me. To compare, the thickness of the ordinary condom ranges from an average of 0.065 to 0.075 mm. Despite it being super thin, it's actually pretty tough. Compared to your usual condoms, it is 3x stronger in pressure test and 2x better in tensile strength test. Rest assured you won't have to worry about the condom tearing easily.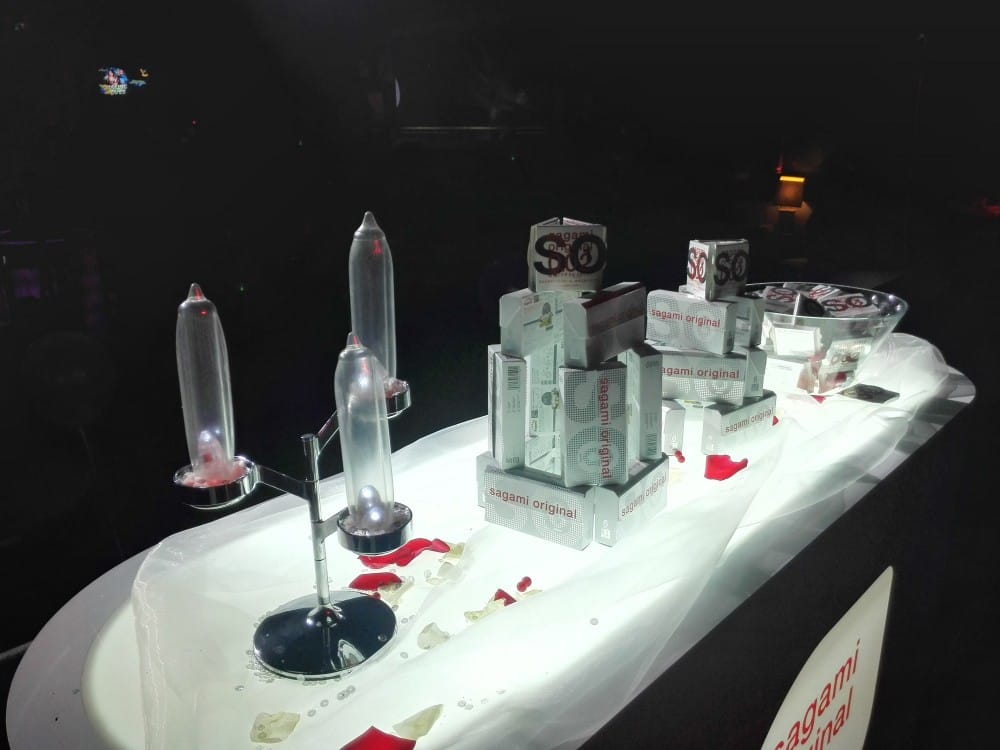 For something which is an essential healthcare product, condoms aren't exactly the most skin-friendly and it is not out of the ordinary for some consumers to be allergic to latex, which eventually discourages the use of condoms. Since Sagami Original 0.02 condoms are made out of polyurethane, it is hypoallergenic and hence, suitable for those who are allergic to latex. Besides allergies, there have been stories of consumers complaining that the smell of condoms (made out of latex) is a significant turn-off. Sagami Original 0.02 is 100% odor-free and is transparent for a natural look. Because the materials are made out of precisely arranged molecules, the condoms also possess better heat conductivity and smooth surface which allows for a more natural sensation.
After reading through tons of information, you must be dead excited to give it a try! Good news for you, these condoms are closer to you than you think. Visit your nearest Watsons store or – if there are none nearby – Watsons Online Store to get your hands on it. Sagami Original 0.02 2's and Sagami Original 0.02 6's are priced at RM17 and RM48.35 respectively. Better get 'em quick before they're outta stock! On the other hand, don't forget to make use of these awesome coupon codes we have right here at ShopCoupons to make your splurge a lil' bit more worth it.
PS: Girls, feeling left out? How about maybe, just maybe getting a personal massager for, ehem, personal use? You may thank us later, enjoy! ;)