7 Smart Ways to Save on your Gym Membership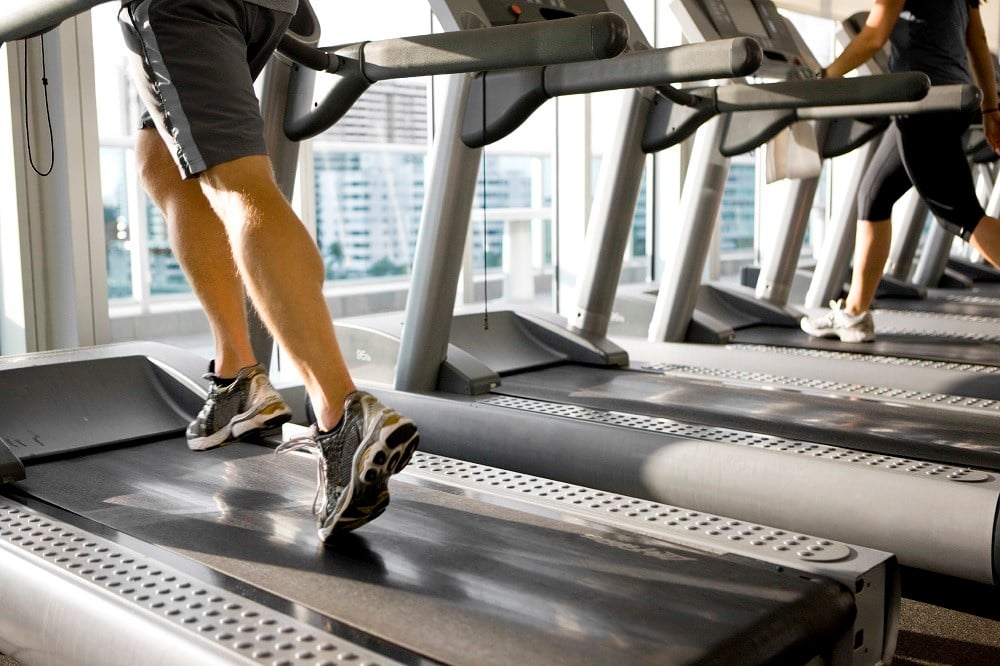 With the recent closure of True Fitness in Malaysia, there has been a lot of attention on gym memberships and finding the best way to make the most value of your money. The last thing you want is to make a 12-month upfront payment and then have the gym you signed-up with close down, leaving you without your money and short of the gym services you signed-up for.
Always remember this golden nugget: gyms need members to operate. Without you, they won't survive, so naturally they will offer you all kinds of freebies and promotions to reel you in. With these tips, you may be able to save on your gym membership.
1. Take up their free trial period
Almost all gyms will offer a free trial period to give you the opportunity to try out their gym equipment and facilities. Take up these offers and use this time to get to know the trainers, the gym sales team, and other members. If you can't see yourself going there beyond the free trial period, then an entire 12-month subscription is even more unlikely.
2. Negotiate the price
Did you know you can negotiate the price and don't have to settle for the fee that is advertised? Try to get the gym to waive the registration fee or the administration fee. And if you know other members who have had similar fee waivers, you can even use that during your negotiations! Pay for your gym membership with a rewards credit card so you can redeem these points for a gift.
3. Find a gym close to you
Travel costs can also add to your overall expense. Save money on petrol and save time by finding a gym that's nearest to you. And if it's close enough, you might even be able to get a Grab or a form of public transport, so parking is one less cost.
4. Avoid prepaid gym memberships
Once you have found the gym you want to become a member of, they will try to lure you into a cheaper but long-term contract which usually spans 12-months. The catch is that you will have to pay a large upfront membership contract to get this discount. Avoid this. 1) You don't know how long you'll be going to the gym so you want the flexibility to move around and 2) What if the gym no longer fulfils your requirements, what if the equipment is not well maintained or what if it closes down? You could end up losing a lot of money.
5. Put your gym membership on hold
That's right. If you find that you have a job that needs you to always be on the go and you won't have as much time to go to the gym, you can put your membership on hold. This will need to be done in advance, so avoid informing your gym last minute.
6. Do your research
There are so many different gym outlets in Malaysia of varying specialisations too. You have crossfit gyms, commercial gyms, private gyms, HIIT gyms. Do your research to find the gyms that offer the best deals and you can also read this article for a quick snapshot of some of the major gyms.
7. Opt for individual sessions
Another way to get most value is to sign-up for individual sessions through apps like KFIT. With a monthly pass at RM139, you can enjoy 10 passes to gyms, studios, and classes in the city. This gives you the option of trying out a variety of classes including yoga, Zumba, MMA, and more. You aren't locked down to any one gym and have the flexibility to decide where and when you'll use these 10 passes in a single month.
In partnership with CompareHero.my, Malaysia's leading financial comparison website helping Malaysians make wiser financial decisions by letting compare credit cards, personal loans and broadband plans!