5 Reasons Why We Love the Redmi 4A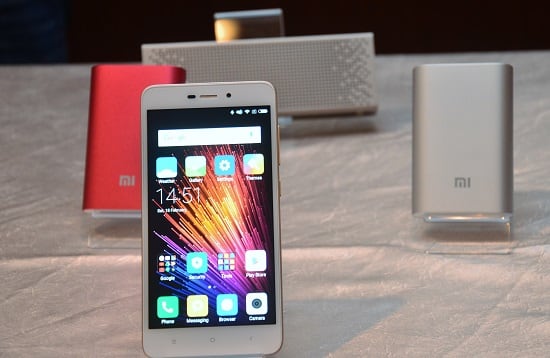 On 18th February, the ShopCoupons team was given the chance to attend the Lazada launch of Xiaomi's latest Redmi 4A at Berjaya Times Square Hotel, Kuala Lumpur. We didn't only have the opportunity to see the brand new Redmi 4A, but we also were given ample time to touch, test and take pictures with the celebrity (device) of the day. We were introduced to the smartphone and at the end of it all, boy were we blown away! Here's are 5 reasons why we love the Redmi 4A so much:
5" HD Display – Classic Hand Feel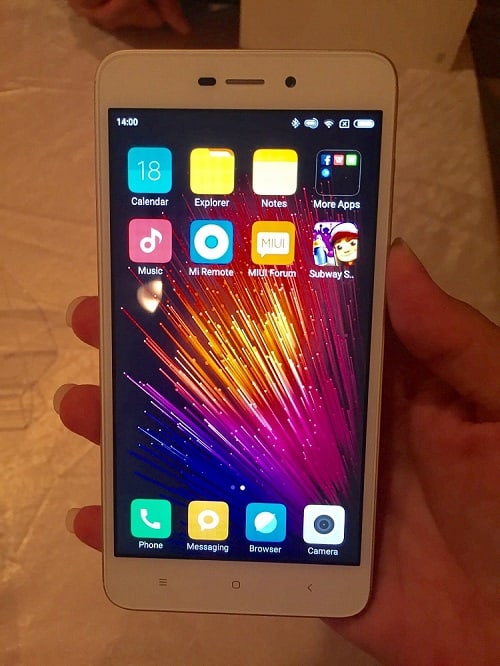 Yes, you read that right. The Redmi 4A's fully laminated display is bigger than an iPhone 7's display (4.7"). We believe that it's not too big nor too small – the perfect fit. Users get to play their favorite games and watch their favorite programs in comfort while enjoying the phone's HD 1280x720 resolution. You don't need to worry about straining your eyes trying to read the subtitles or fearing that you may accidentally lose grip of your phone ever again.
Ultra Lightweight – We Kid You Not
When we first picked up the phone, you could not even imagine the looks on our faces. This phone really was extremely light weight! Reason why we were so amazed was that some us own – or used to own – a Xiaomi phone and most Xiaomi phones are in fact really heavy compared to their other Android or Apple counterparts. Weighing in at only 131.5g and with a width of only 8.5mm, this slim, compact and ultra-lightweight phone puts other smartphones of the same category to shame.
Long-lasting Battery and Camera to Die For
Whether you're an aspiring photographer or just plain love taking selfies, the Redmi 4A's camera will have you falling head-over-heels for it. You'll be able to release the photographer within you with their incredible 13MP back camera while also taking the most beautiful selfies with a 5MP front camera. It is jam-packed with cool settings too such as real-time filters, face-recognition software, and beautify mode to name a few. With a 3120 mAh battery, the Redmi 4A lasts up to a whopping 7 days on standby mode.
MIUI8 – Dual Apps, Thousands of Themes and More
Now, on to the software! The MIUI8 is the latest Xiaomi OS and with the MIUI8, you can simplify your life. One of the coolest features the Redmi 4A has is the ability to enable dual apps in one phone. This means that you can manage two separate Whatsapp, Facebook, Twitter and even game accounts in one phone. Keeping your life organized securely and privately hasn't been so easy. Lastly, you can choose from thousands of free themes available for download. You won't need to worry about searching the web for matching themes for your phone anymore!
Just Too Affordable
With so many great external and internal features, one would think that this smartphone would probably cost 4 figures. Well, we sure did! When we found out the price of the Redmi 4A, no one in the room could believe their ears. The Redmi 4A, a phone of top notch quality would only cost you RM479. Yes, it's not only within RM1000 but it's below RM500! It was sold out on Lazada a few weeks back but we have recently checked and the Redmi 4A is already back in stock so fret not.
Besides getting the chance to mess around with cool devices and chowing down a scrumptious lunch, we were also blessed with knowledge about affiliate marketing from the InvolveAsia team. Our founder, Andrew, was also present to give a quick presentation about optimizing and monetizing one's blog or website! There were also a couple of lucky draws and Instagram contests where we saw many happy affiliates and bloggers walking away with lots of gifts from Mi. All in all, it was a Saturday well spent and we would like to thank the InvolveAsia team for organizing this fun and worthwhile event!