ShopCoupons X Rakuten Blogger Contest Winners.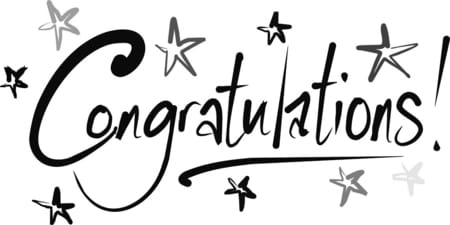 Hi everybody! We have finally decided on the 10 winners of our contest which has been going on for the whole month of May 2015.
The winners are:
A big congratulations to the winners! Do click on their names to check out their winning entries! Sorry for the wait as we at ShopCoupons together with Rakuten Malaysia have been going through each and every one of your blog posts while taking into consideration all the factors (content, creativity, overall structure, of post, effort, and sharing) which have contributed to our final decisions. It was a really tough decision as we had so many entries and had to take days to decide on the lucky bloggers.
We would like to thank all the bloggers who have participated for taking their time and effort to construct and compose their entries for this contest. And to those who did not win this time, fret not as we will be having many up and coming blogger contests with attractive prizes, so stay tuned!