Congratulation to our ShopCoupons Blogger Contest winners!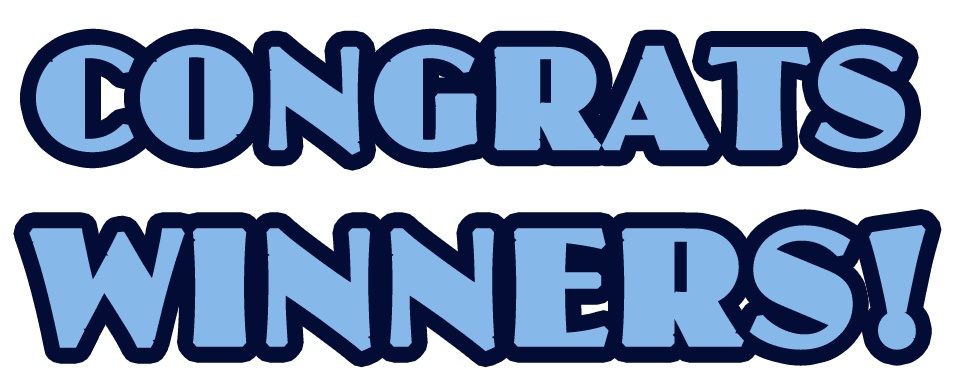 Hey Guys! We finally concluded the 5 winners as promised after going through each of your blogs and reading every content you wrote!
HERE ARE THE WINNERS! (we will send your Lazada voucher to your email!)
Click on the names to check out their entry!
It was a tough decision deciding the winners due to many interesting entries but there is many deciding factors that included in our decision such as content, creativity, overall structure of the blog post, efforts and sharing!
For those who did not win, do not worry we will be hosting many more contest in the upcoming months to come! STAY TUNE!
You may view the contest here