5 Last Minute but Affordable Ideas for Valentine's Day 2017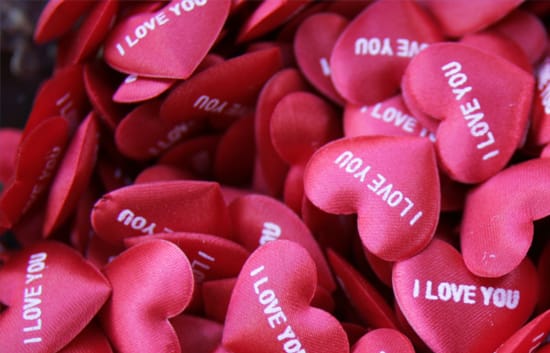 Valentine's Day is a celebration of love. One legend dated it back to the 3rd century about a priest, named Valentine, martyred for his faith in the sanctity of matrimony. Another story attributed it to a pagan fertility sacrificial ritual called Lupercalia. A third story revolved around nature's mating season (for birds!). It was Chaucer and Shakespeare who romanticised it and that brought us to the current modern day state of revelry.
Valentine gifts traditionally took the form of lacy handwritten personalised cards. Over the years, aphrodisiacal chocolates and delicate blooms became a norm. Nowadays, expensive dinners, posh jewellery and a variety of "For Him" and "For Her" goods are the usual celebrative tokens.
Yes, Valentine's Day has become highly commercial. There is a 'love' spin for every saleable product and marketable service! Ikea sells light bulbs that give "...Love at First Light", Uber turns itself into a flower delivery service, Singapore Airlines illustrates love stories on boarding cards, Ford plots for speed-dating… and the list goes on… An average valentine affair, with roses, chocolates, jewellery and a scrumptious dinner can cost RM-Thousands. Even the cheaper version, just simple flowers, small trinkets and meal with cinema and popcorn after can cost RM-Hundreds!
Here are some great economical ideas which are also totally do-able at the last minute if you have been struggling with cost and time to get that present. You might score those bonus points for thoughtfulness and originality with these.
♦ Express your love 365.
Dig out all the lovely photos with both of you together, google for the thousands of ways to say 'I love you', and get Photobook (Up to 85% OFF Valentines Day Sale) to package up 365 days of your sweet whisperings. It will be equally romantic to be gifted with a playlist of your intended's favourite love songs for each day of the year.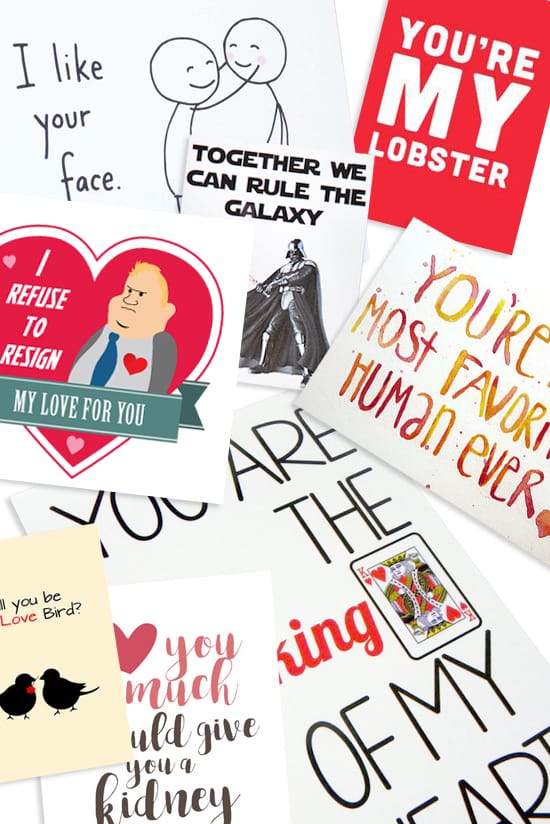 ♦ Make it a memorable experience.
Pick a park, nice and airy without the need to be squashed in between tables. Take a picnic prepared with your own tender loving care. Homemade gourmet (use only his/her favourite ingredients) sandwiches (remember to cut them into heart shapes), matched with something exotic (say Nando's new Mango and Lime Peri Peri Chicken), finished with a whole lot of goodness (how about Amazingraze's all healthy granola). Then, lie on the grass and while the afternoon away planning your future together.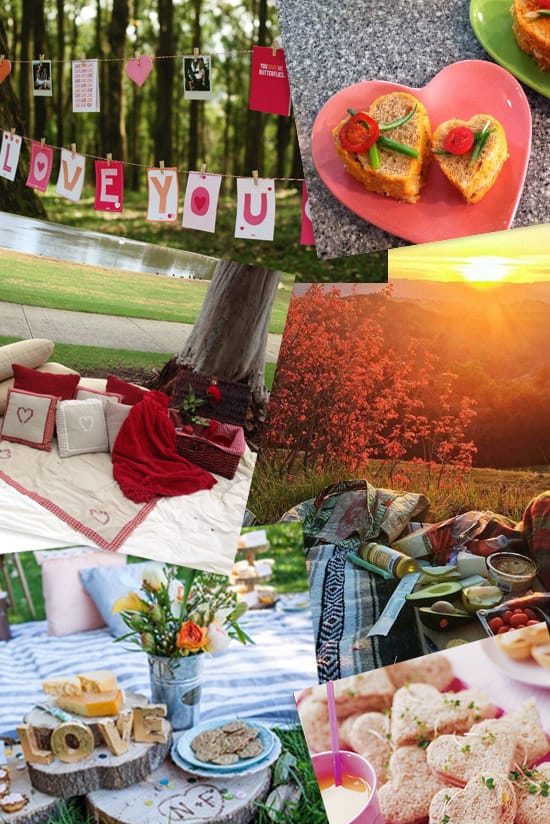 ♦ Be exclusive and original.
Be creative, be one of a kind! You can draw hearts on pebbles, make loved-up messages on balloons, personalise mason jars with sweets, even decorate boxes of Tic-Tacs with love-infused messages, make your own snow globe and party poppers - just a few Sharpies to do the trick! There is a myriad of ideas out there. Here is a good Buzzfeed link for some quick (and cheap) crafts that you can own! Or check these ideas which can be done in 30 minutes!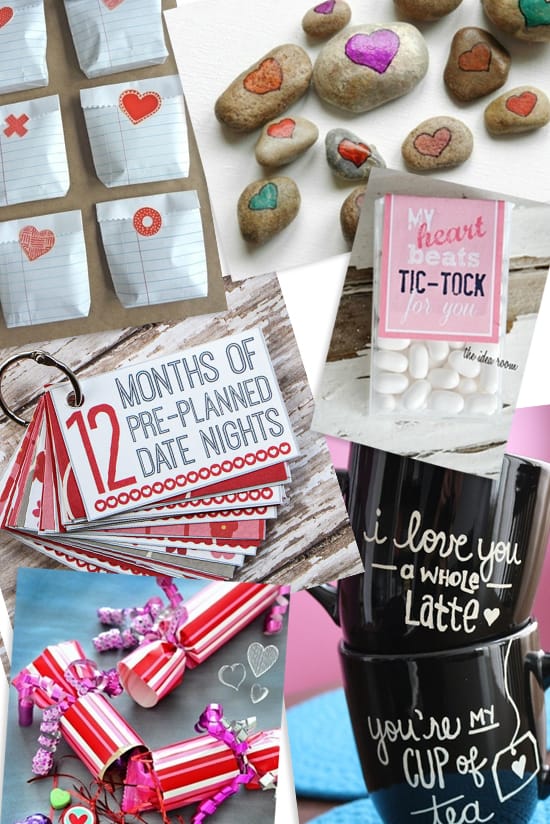 ♦ Love coupons.
Show your magnanimous self! Pledge to make _________ (dinner / wash the dishes after meals / the car?) for the next week, promise to give a foot rub at the end of every long day at work, vow not to moan at any suggestion of a visit to _________ (Ikea / shoe shopping?)... and more. Simply print these coupons, fill in your 'sacrifice' and wow your valentine with your sheer thoughtfulness!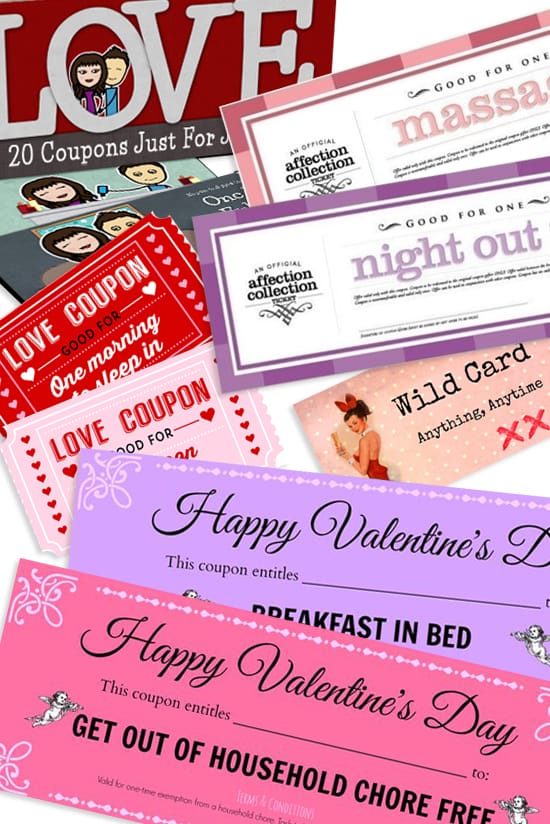 ♦ Be frivolous, bold and unique.
What is romance? It is that feeling of excitement and mystery associated with love. Do something different, get off the Valentine beaten tracks, avoid the crowd, skip the rose peddlars at all the usual places, get away from the heart-attack valentine's day price lists.
Go chill at The Aquaria KLCC (18% OFF Admission Ticket), take giggly rides with the children at Berjaya Times Square Theme Park (15% discount), pump up the adrenaline at the watery thrills of Sunway Lagoon (Two for the price of one). Go ice-skating, have a good laugh singing your hearts out at a karaoke or even take a few hours attempting to paint a Mona Lisa at an art cafe. Give yourselves a unique celebration that you will always remember.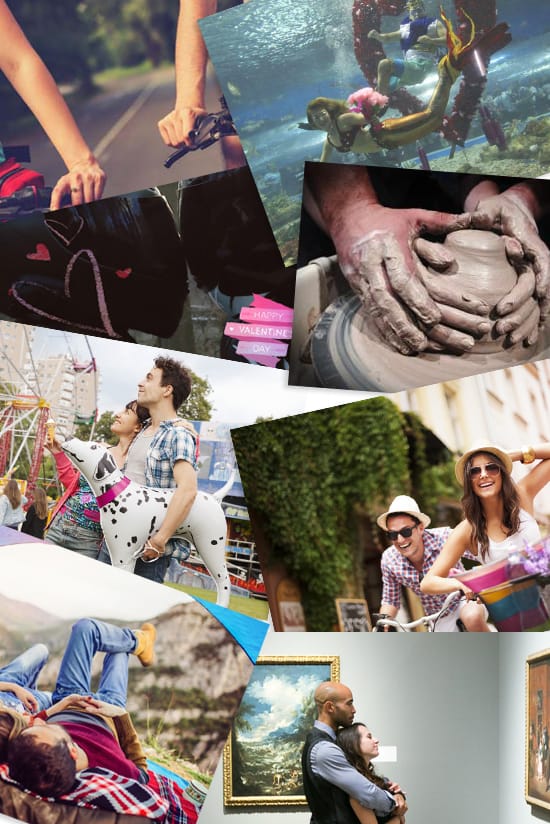 True love should never be about price or gifts, it is about the efforts you put in to show your token of friendship, appreciation and love. ♦ Be true and have a Happy Valentine's day. ♦