5 Cafes and Restaurants to Unwind in Taman Gembira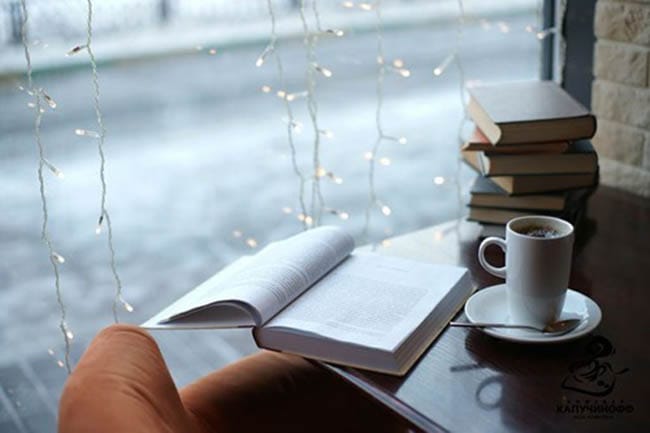 Monday… :(
Tuesday… :/
Wednesday… :|
Thursday… :]
Friday… :)
And then there's Saturday & Sunday! :D
It's been a long, hard week. Mondays are always blue, Tuesdays are always purple, and the days slowly get brighter, until it's Happy Yellow – or whichever colour you use to define happiness J – on weekends! Be it students or workers, we all need to unwind from our daily hectic schedule, even babies need to unwind!
But where to?
Shopping malls are too crowded on weekends; Kuala Lumpur's golden triangle being crowded on weekends is definitely an understatement too. Nope, it's decided, going to cram with a huge group of people and end up just as tiring as work when home is definitely NOT A WAY to unwind.
So some people may ask themselves with this thought: "Anywhere with some decent nice food, quiet ambience and with some touch of artistic works? Or better –anywhere NEAR my home?"
If you're on for some restaurants in the neighbourhood that provides some scrumptious food and an environment where you can relax, maybe checking out some suggestions below might help (if you're living around that area, if not, driving to some of these not-so-crowded places to unwind is a good idea too!) :
Zen & Co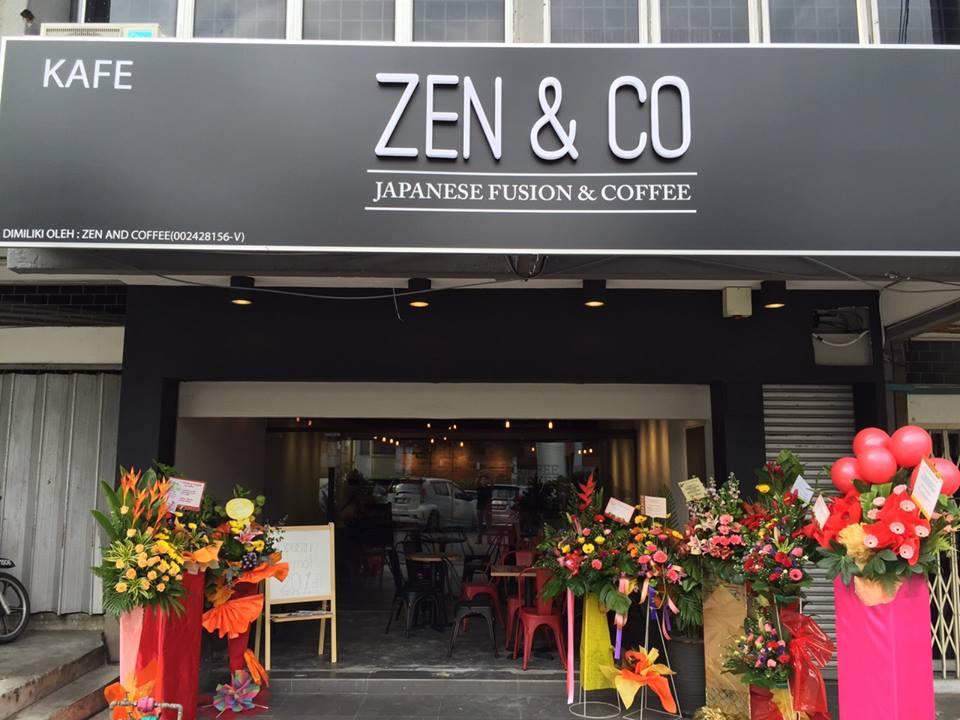 Photo credits: ZenandCoffee Facebook
Zen & Co (actually 'Coffee' in full) is a Japanese-themed fusion restaurant. They serve breakfast, lunch, and of course, dinner as well. Since it's a Japanese fusion restaurant, they offer sushi, Japanese Don or rice bowls, sandwiches, pastas and even Western breakfast! Main meals aside, they serve a variety of cakes as desserts as well, one of their cakes is named Mint & Oreo (or Oreo Mint), if you're feeling adventurous you could go ahead and try it (Although for me it was quite a surprise).
Coffee is incorporated into their name, so obviously they serve coffee too other than Japanese green tea and the likes. They serve traditional coffees such as espresso, Americano, latte, and so forth. They also have non-caffeine based beverages in latte style, such as Green Tea Latte (absolute favourite), Chocolate Latte and so on. Their green tea latte is a must try for green tea lovers, other than the strong green tea taste there is also a light scent of cinnamon as its ending, a delightful finish to your taste buds.
Here are some photos on the food and beverage they serve, courtesy of Zen & Co: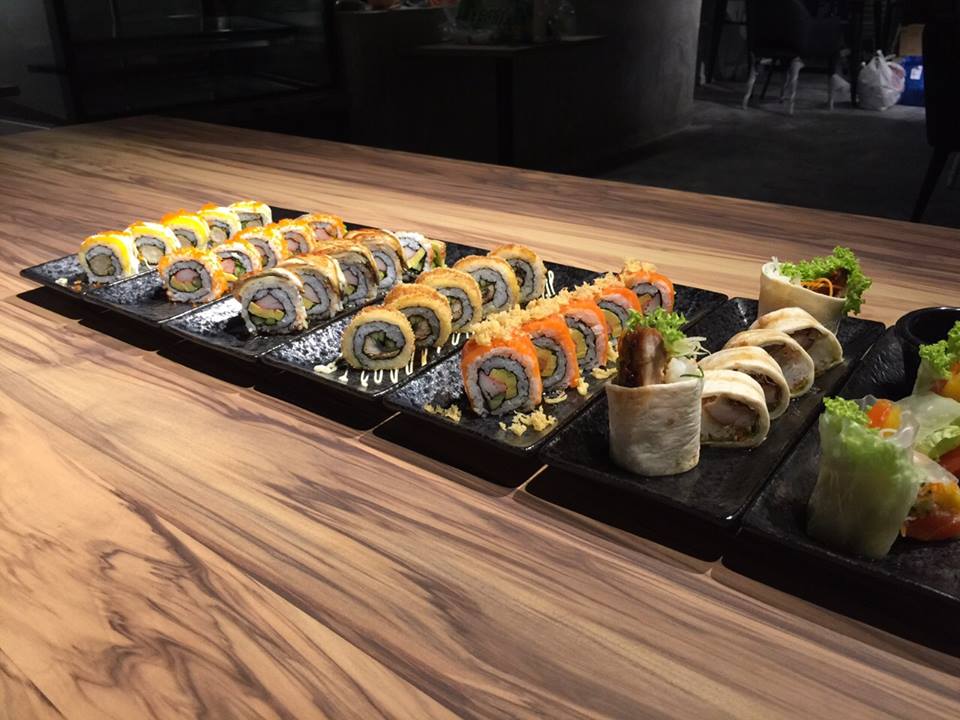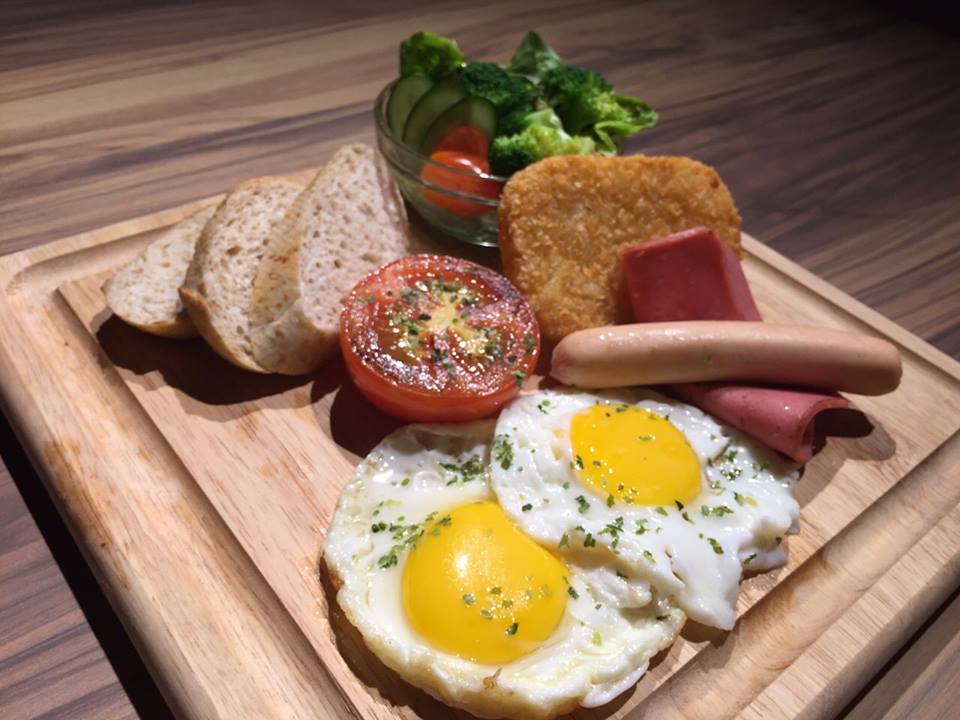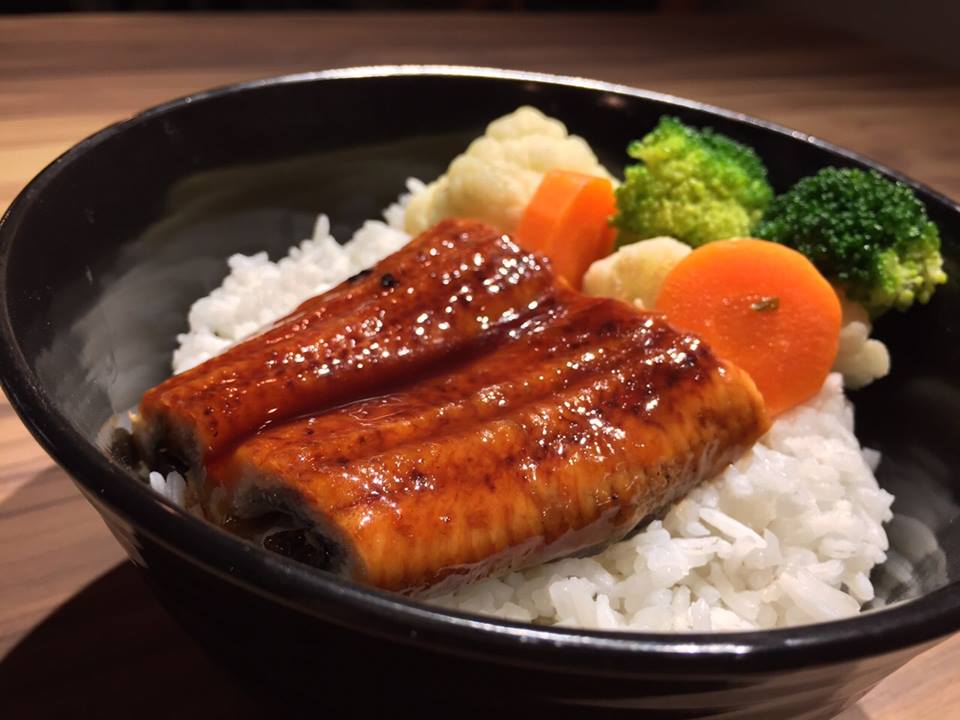 And its environment!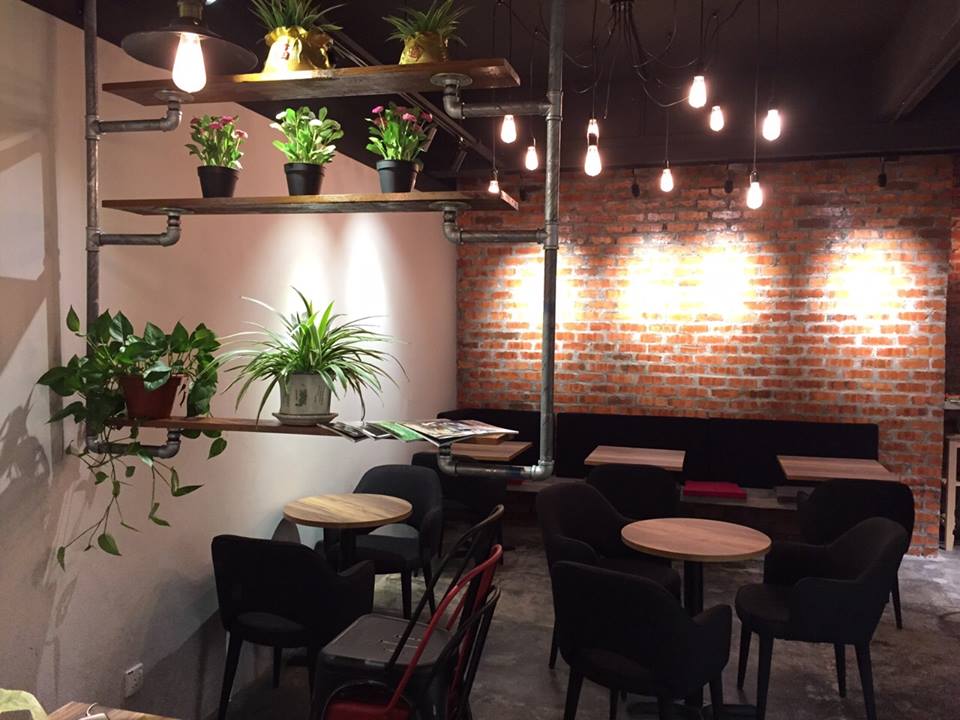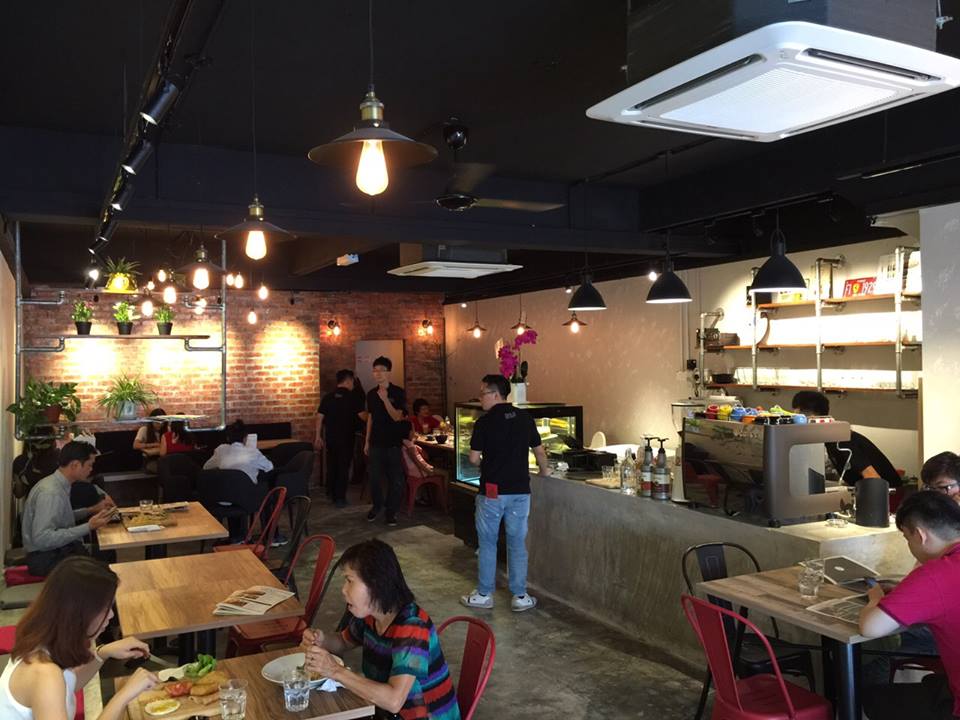 Zen & Co
Address: No. 10 Jalan Lazat 2, Taman Gembira, 58200 Kuala Lumpur, Malaysia.
Operation Hours:
| | |
| --- | --- |
| Mon | 11:30 am - 9:30 pm |
| Wed-Fri | 11:30 am - 9:30 pm |
| Sat-Sun | 10:00 am - 9:30 pm |
Price Range: $$ out of $ $ $ $ $
Lo Faro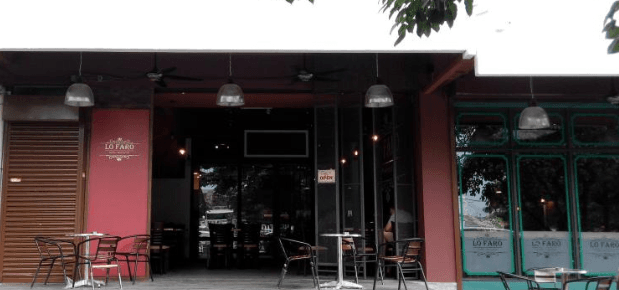 Who wouldn't love tea to soothe their business away and be replaced with some calmness? Lo Faro is another restaurant that's situated in the residential neighbourhood too, and due to its 'strategic location' not many knew about this place only until recently. Also, there is no need for a parking war just to visit this lovely place.
Other than serving good quality tea and coffee, they also have a kitchen that cooks up some delicious hot meals, so you don't have to worry about having just cake for your main meals coming over here. They serve Western cuisine such as soup for appetisers, pastas, sandwiches, and some meaty dishes such as chicken chops, as well as side dishes, for instance mashed potatoes, garlic breads and the likes.
For cake lovers that may be tired of seeing the same mille crepes everywhere they go, schedule a visit to Lo Faro to try out their cakes as they bake the cakes themselves! So no standardization is in place here, you won't find the same thing elsewhere!
Photos of some food and beverages they provide: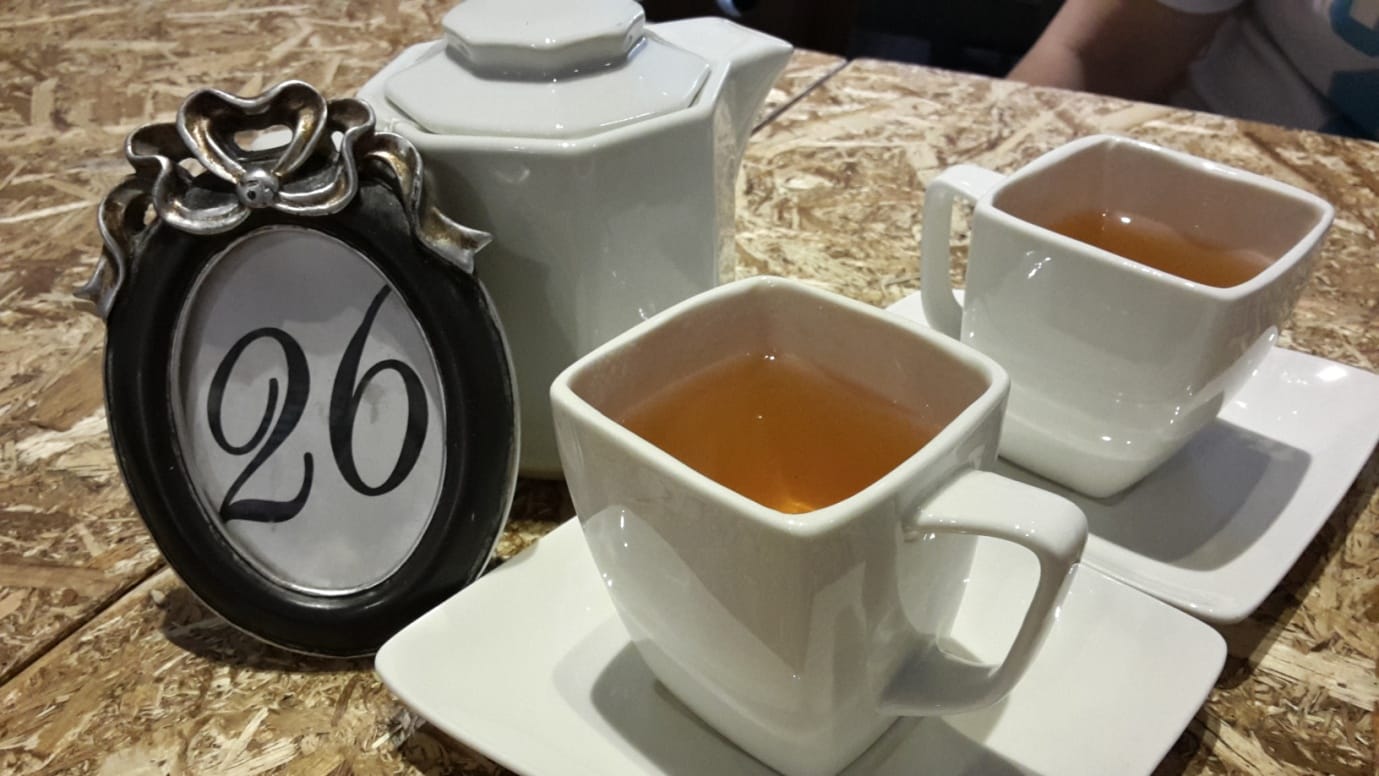 This is their French Earl Grey, a very vanilla pleasant scent would fill your nostrils even if you don't bring the cup close to your nose.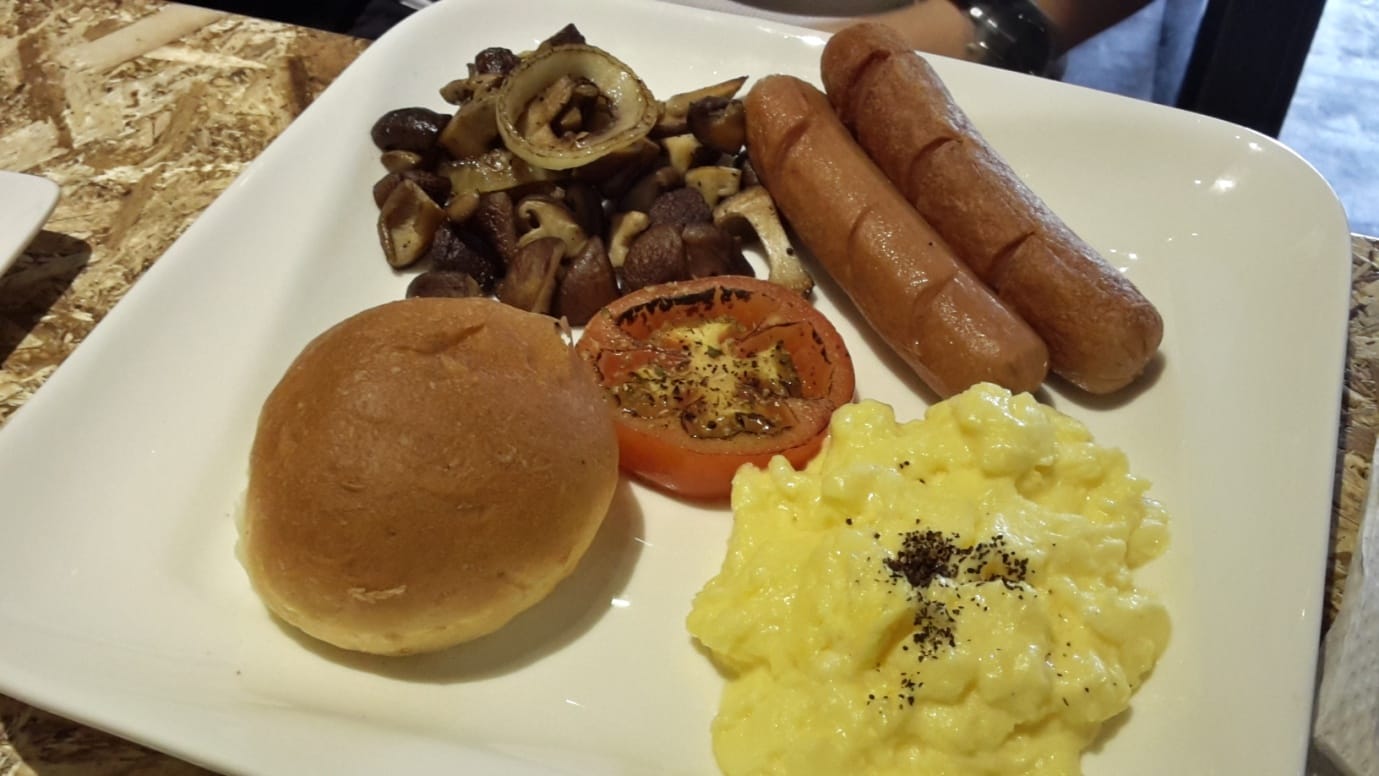 Their BIG Breakfast! The wild mushrooms are oh so yummy.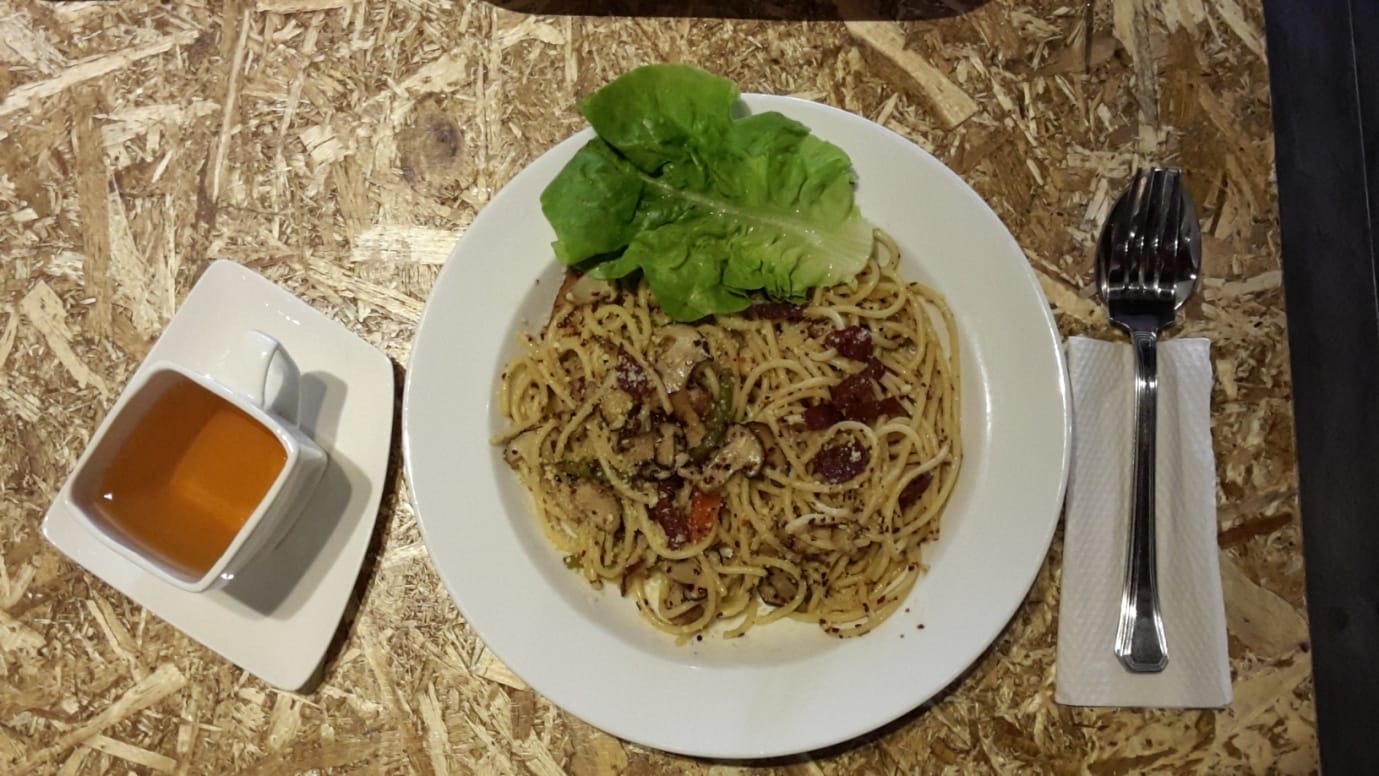 Spaghetti Aglio Olio in da' house, they serve with mushrooms, beef bacons, some chicken slices, and garnished with cheese on top.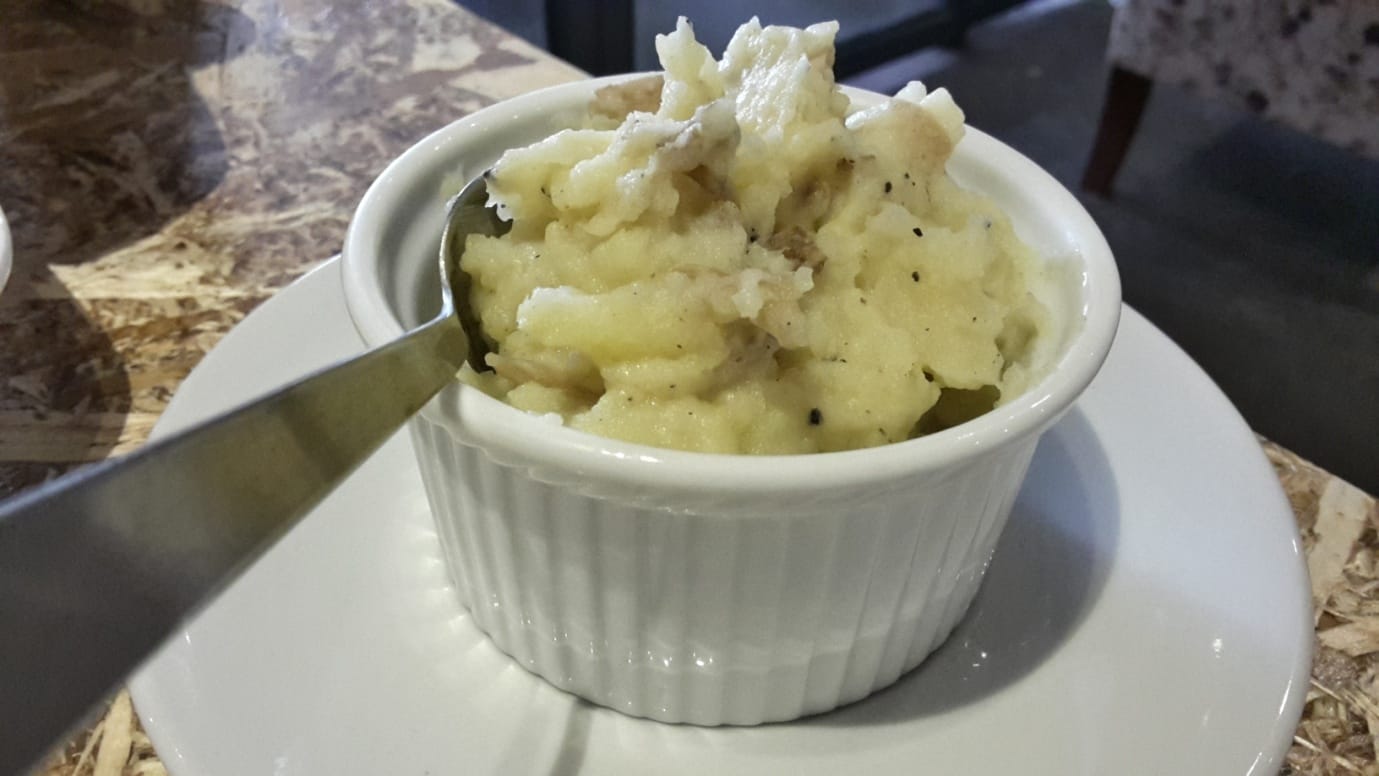 Mashed Potato, it's creamy and smooth, they include the potato skin in it too, filling it with vitamins!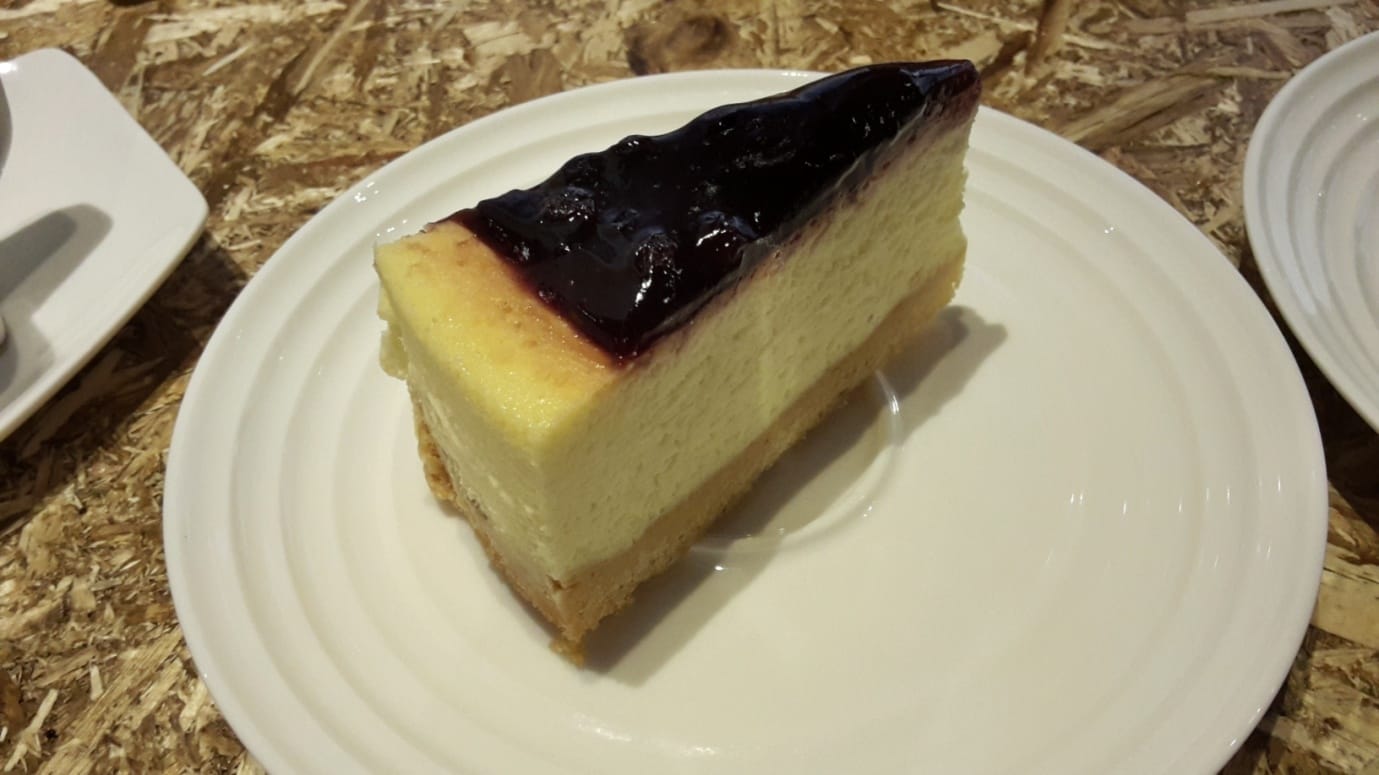 Anyone here a fan of blueberry cheesecake? If yes, go for it. No? It might change your mind y'know, try it before you reject it!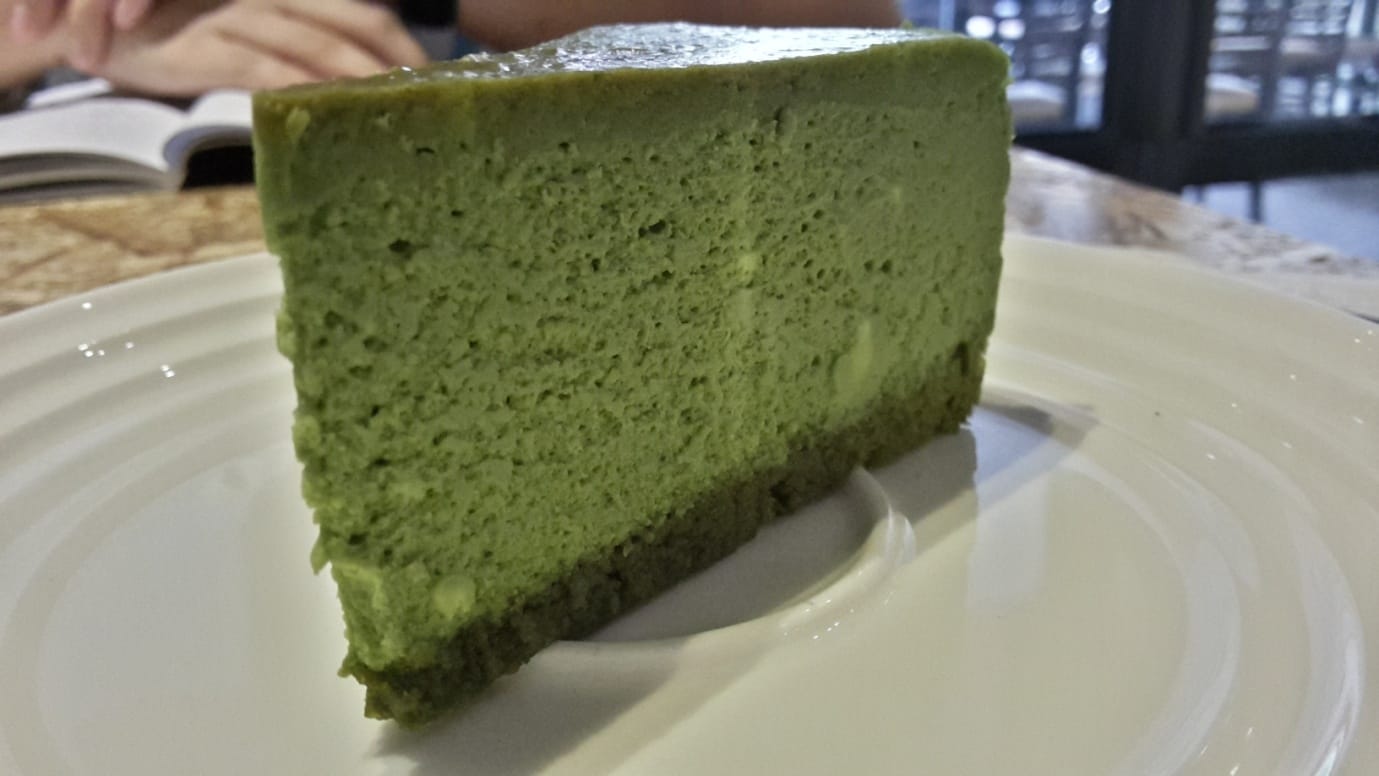 This is their Spinach cake. Nope, just kidding, it's le Green Tea Cheese Cake! You can taste the strong green tea with each bite you take, as well as the cheese, to some this may be weird but for green tea lovers they may be working in perfect harmony.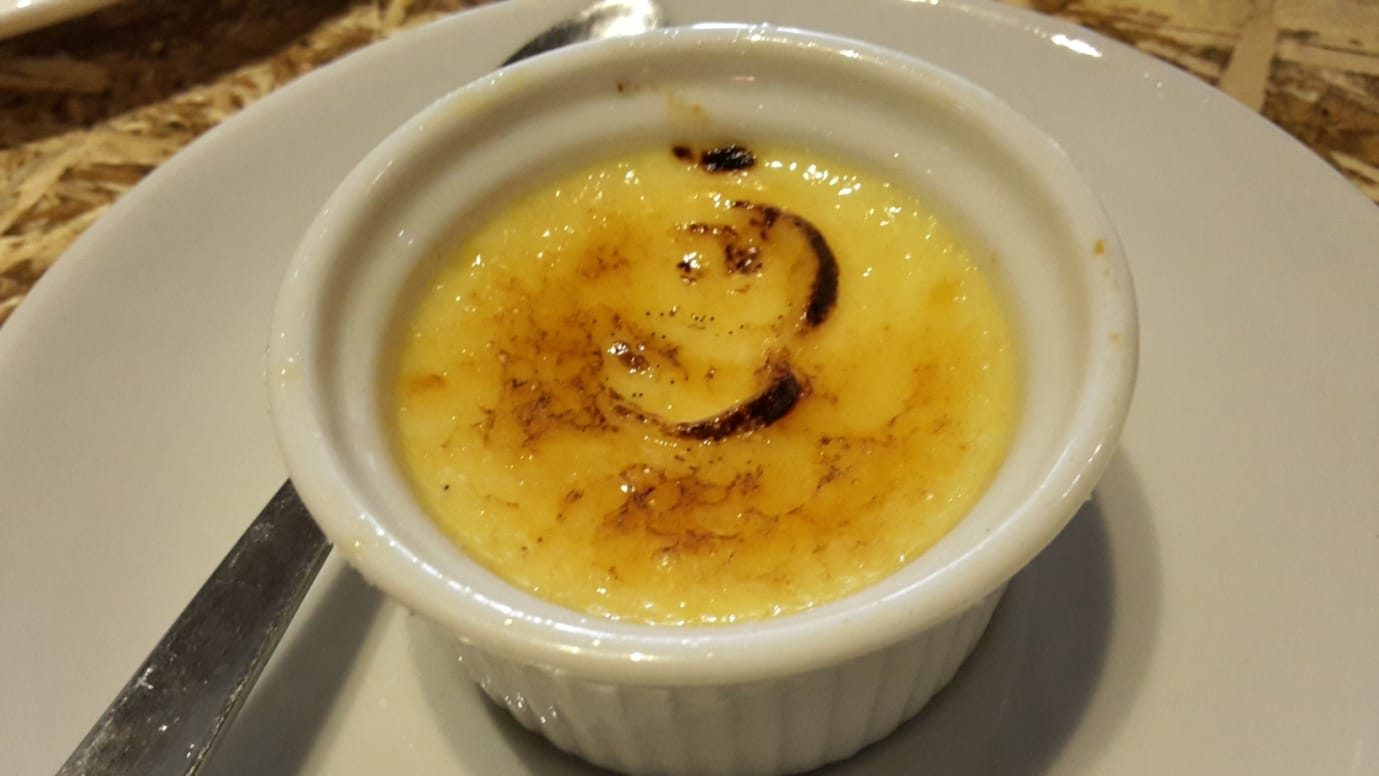 Don't be tricked by the photo, yes it's a Crème Brulee, but it's in its mini size! It's only RM 3.90, whereas the original size is of course a tad more expensive. It's really delicious, this isn't too sweet, and its smooth texture allows it to literally melt in your mouth. Don't trust me? Try a mini and decide it for yourself.
Lo Faro
Address: No. 16 & 18, Medan Ramah, Taman Gembira, 58200 Kuala Lumpur, Malaysia
Operation Hours:
| | |
| --- | --- |
| Mon-Sun | 10:00 am - 11:00 pm |
Price Range: $$ out of $ $ $ $ $
Wild Sheep Chase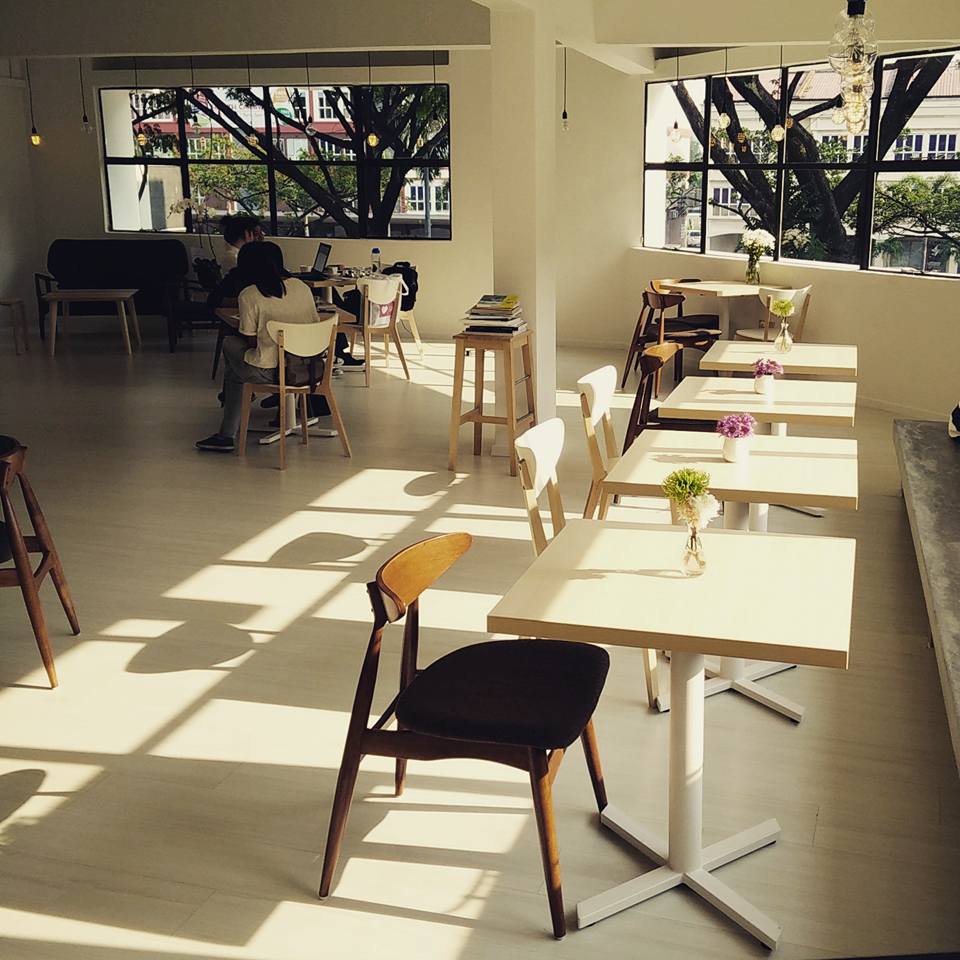 Photo Credit: Wild Sheep Chase Facebook
Wild Sheep Chase is a coffee shop that serves light bites, coffee, and desserts. It would be a nice place to visit after lunch or dinner, just to chill with family or friends, or just to spend time alone with a good book. Since it is a coffee shop, their coffee is without a doubt, one of quality in taste and texture too.
They have a special dessert in the house, which would without a doubt be viewed as their signature dessert as well, the Soufflé, and it had attracted many dessert-eaters from many places. Curious? Look below and it's their signature Soufflé: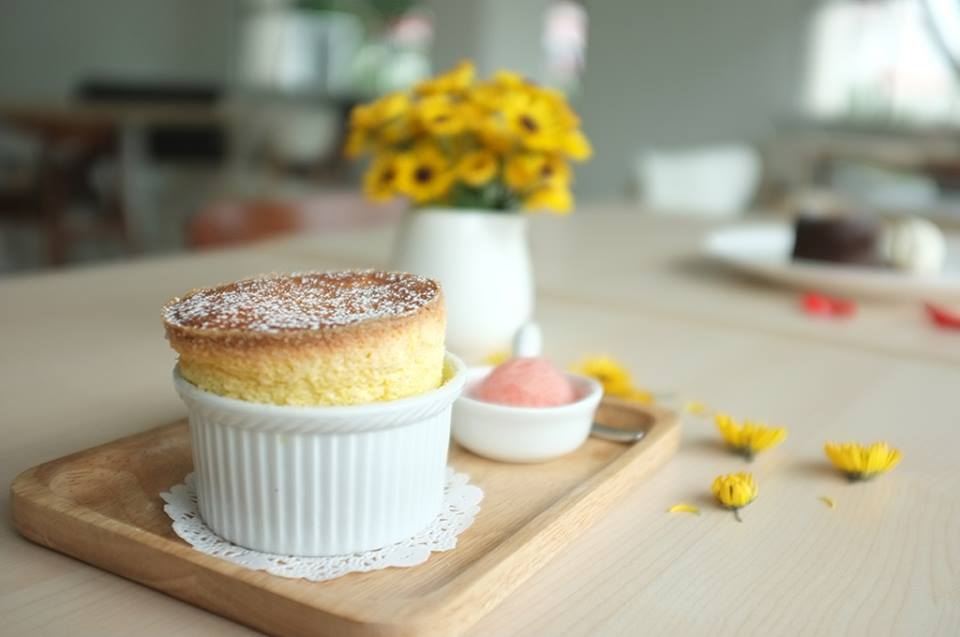 It's topped off with some homemade special sauce that goes extremely well with this fluffy dessert. Dessert-lovers, mark your calendars for a visit.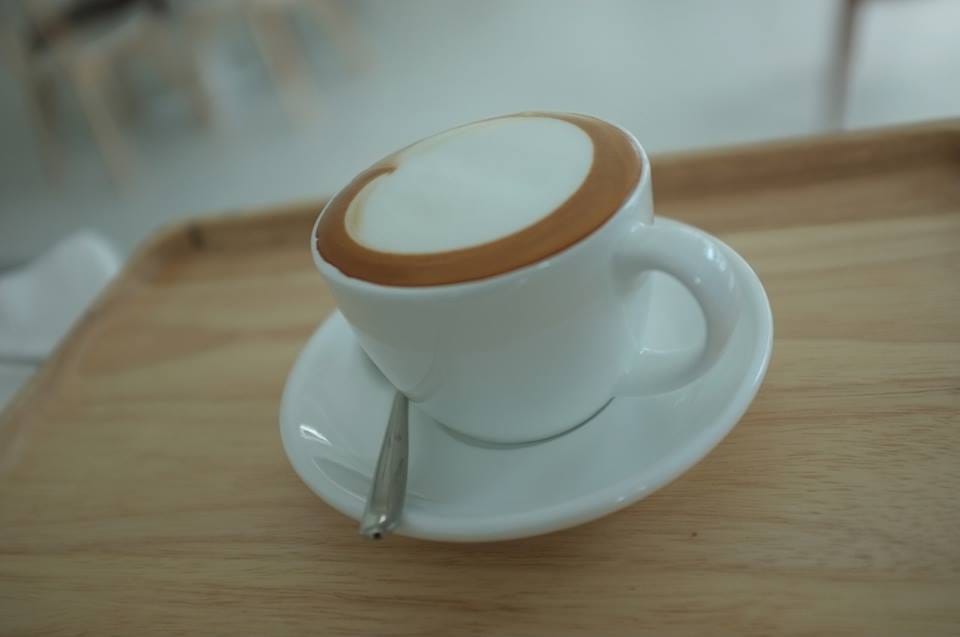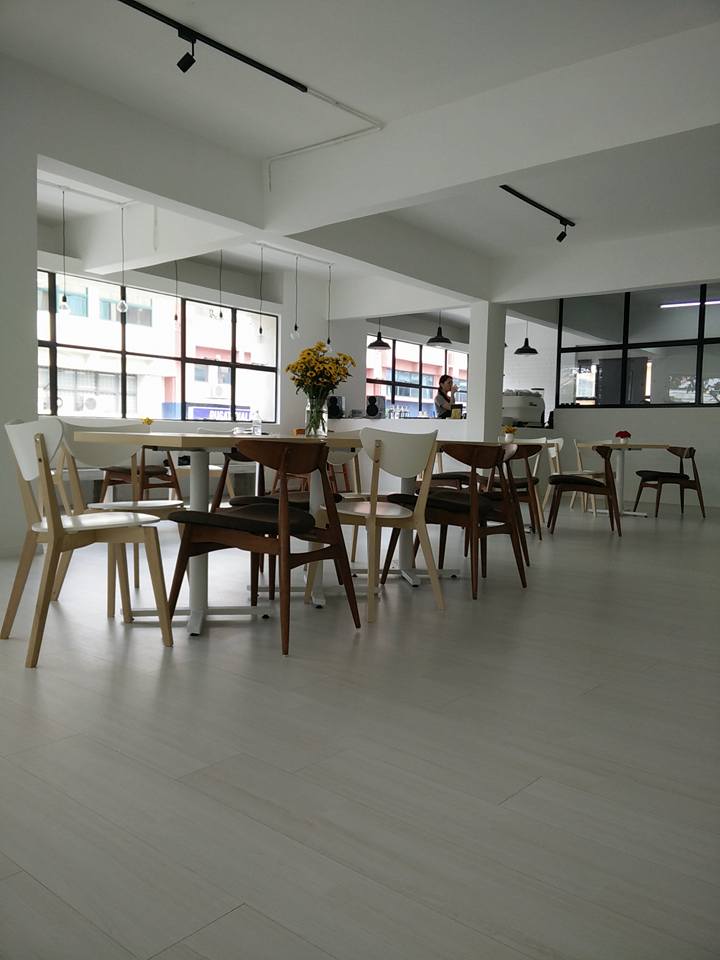 Wild Sheep Chase:
Address: 6-1, Jalan 1/109E, Off Old Klang Road, Desa Business Park, Taman Desa, 58100 Kuala Lumpur, Malaysia
Operation Hours:
Tue 2:00 pm - 8:00 pm

Wed-Sun 12:00 pm - 8:00 pm

Closed on Mondays
Price Range: $ out of $ $ $ $ $
Bacon & Balls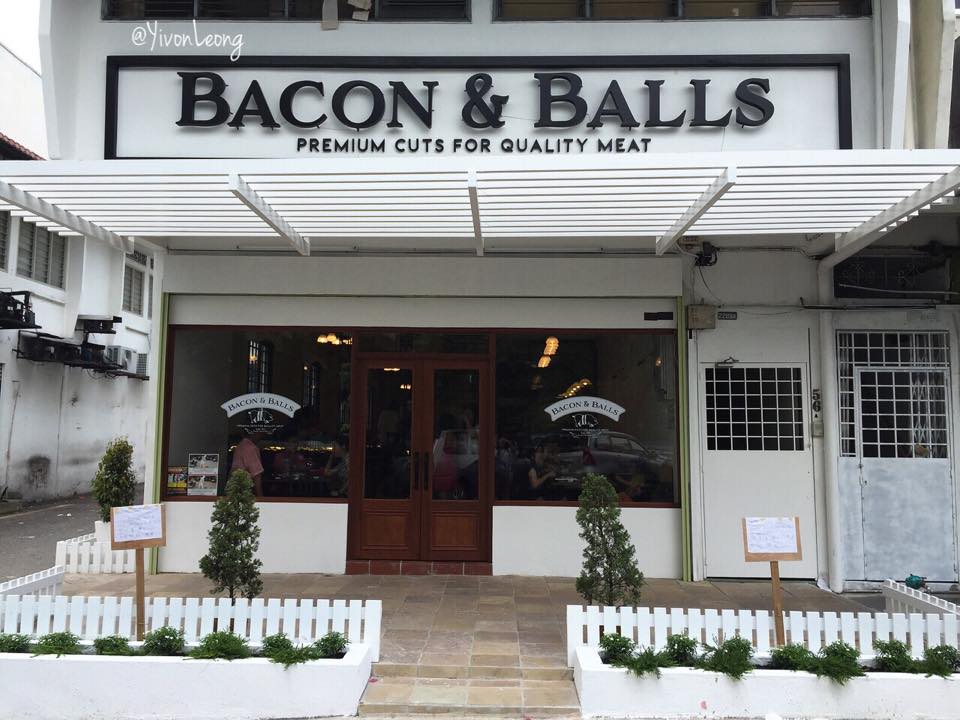 Photo credits: Bellevon Boutique Facebook @YivonLeong
Firstly, apologies to dear Muslim friends, as this place serves pork and its highlight is pork, so it makes this place a non-halal place, unfortunately.
Bacon & Balls is operated by the owner of Cappuccino Garden, which is located just two shops away from Bacon & Balls. It opened fairly a month back and has been gaining popularity with its diverse menu as well as its quality in both the food and drinks served. They serve breakfast, lunch, and dinner as well. Other than pork, they do serve poultry, beef, and seafood too.
Nevertheless, desserts are also their highlights, as the cakes they sell in the restaurant are also shop-baked by themselves.
Photos of some food and beverages available, courtesy of Facebook: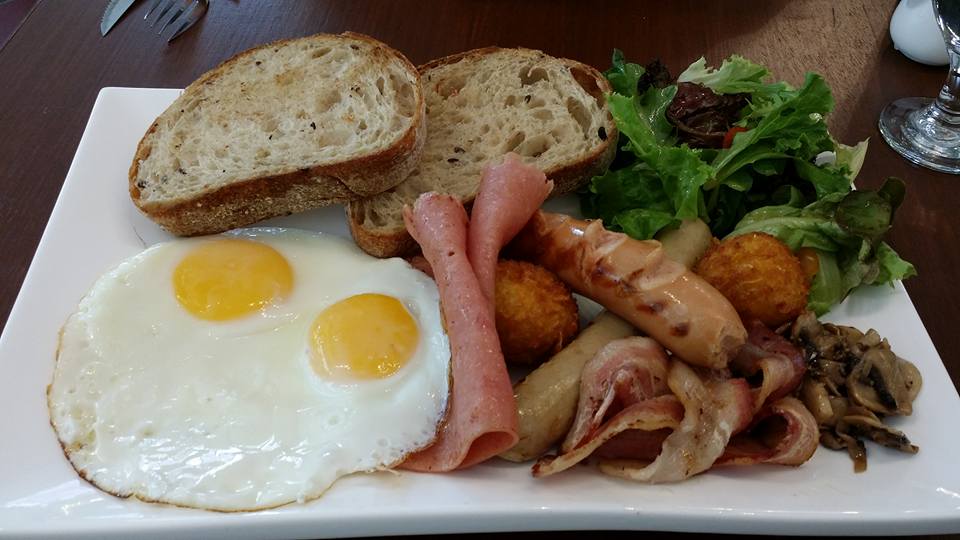 Yummy Big Breakfast with a double sunny side up!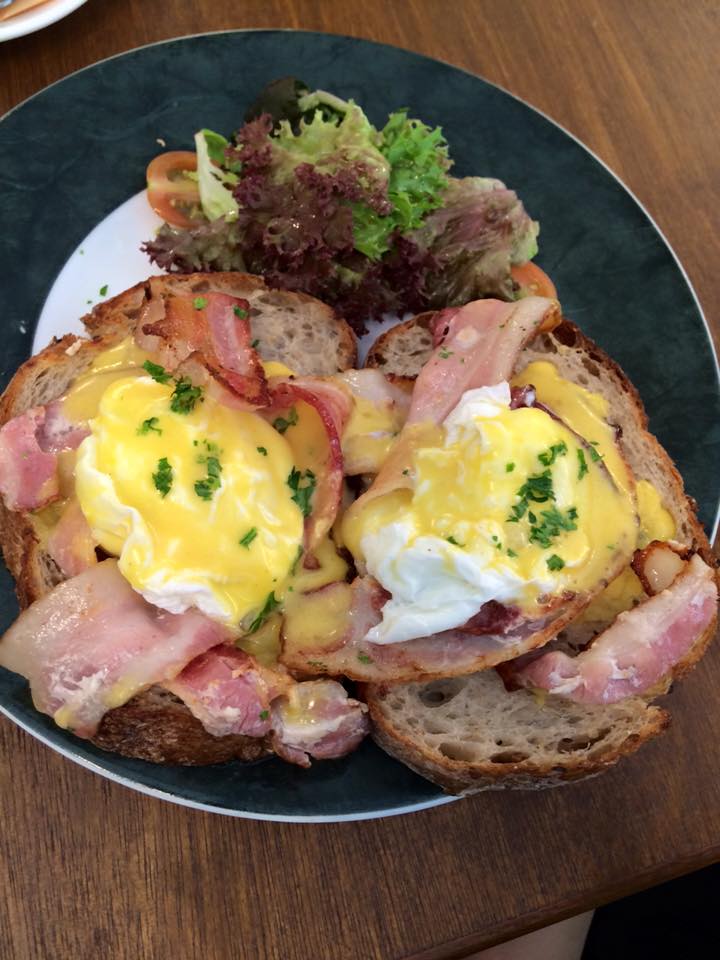 Bacon & Balls:
Address: Jalan Lazat 2, Taman Gembira, 58200 Kuala Lumpur, Malaysia.
Operation Hours: 9:00 am – 10:00 am
Price Range: $$$ out of $ $ $ $ $
*NON-HALAL
Suchan

Surely this name rings a bell to people in their 40s or 50s? Suchan is no new restaurant, it was actually established years ago, and it reopened here in Happy Garden. Suchan serves a mixture of Western and Asian cuisines, and I suppose it's safe to assume that most would agree that their laksa is from Yummy Heaven, yes? Good news, they are still on the menu.
However, the hot meals are not the main highlight of Suchan, their cakes are the ones worth driving miles and miles just to get a slice. Those cakes are really of premium quality and yes it's definitely home-baked to ensure its utmost quality. One recommendation would be its Tiramisu, with its homemade berry sauce, the two would leave your taste buds in blissful land.
*They take customized orders for cakes too!
Check out some of their photos here, courtesy of Suchan Facebook: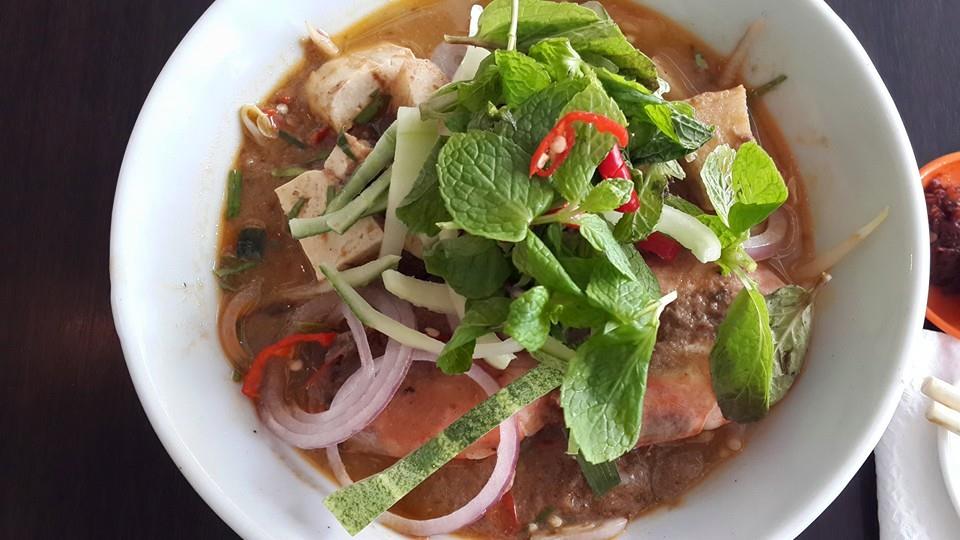 A bowlful of deliciousness – Assam Laksa.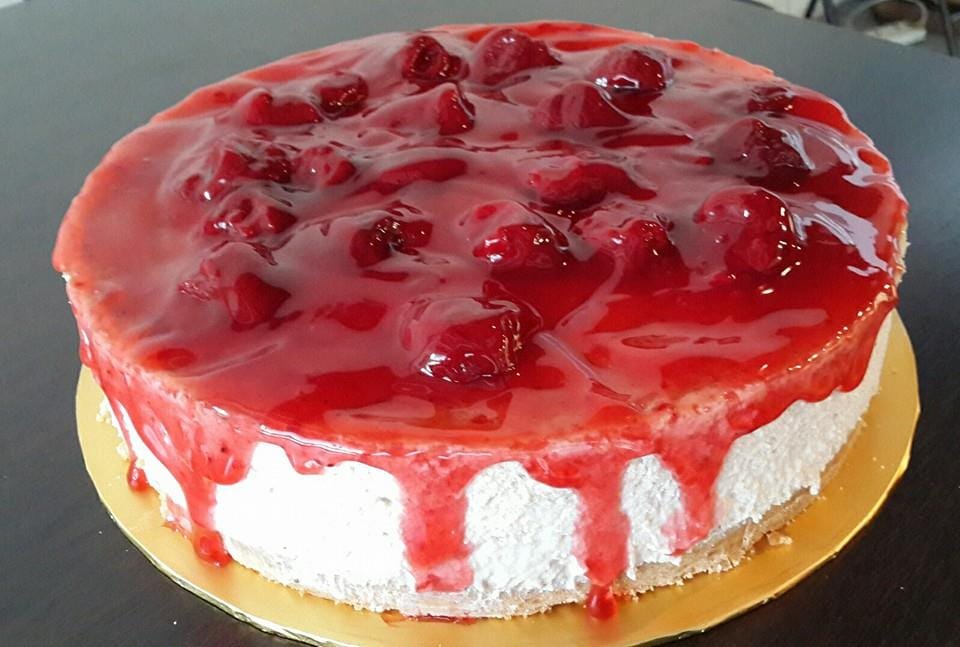 Yummy, juicy strawberry cheese cakes waiting to be devoured, if only you could pay a visit.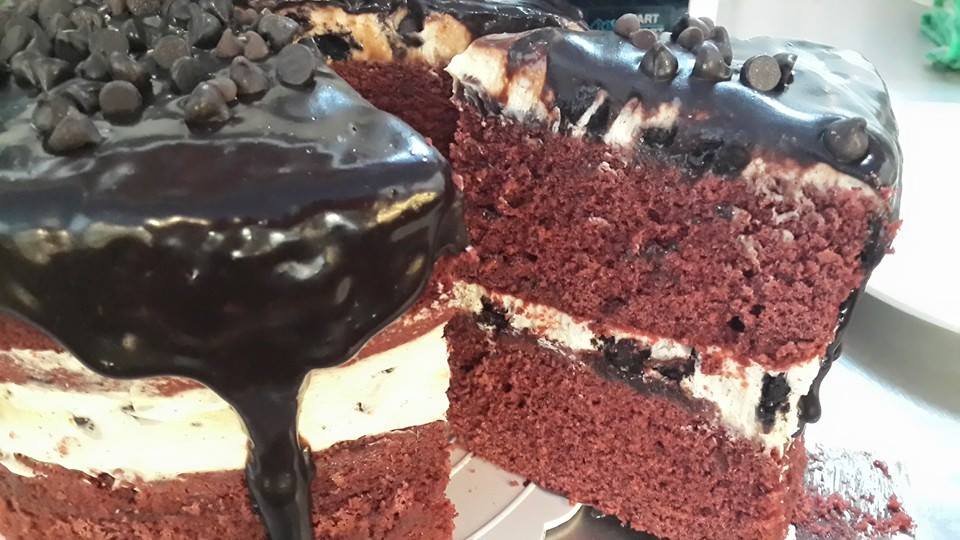 Suchan:
Address: No. 20, Jalan Perisa 1, Taman Gembira, 58200 Kuala Lumpur, Malaysia
Operation Hours:
| | |
| --- | --- |
| Mon-Sun | 9:30 am - 6:00 pm |
Price Range: $$ out of $ $ $ $ $
These places suggested above are recommended not according to any sequence, but because they serve really good food, and perhaps the food is even good enough for our soul to savour it. Looking for a place to unwind with good food for a relaxing weekend? Give one of these places a try, perhaps it will be a place that you will frequent on your coming weekends ahead.
Good food is meant to be shared, if you like this post, be sure to share this out with family & friends for an enjoyable gathering over good food and drinks! If you just can't get enough of café's, don't forget to check out these pretty cool hipster café's in Kota Kemuning. Thanks for reading and have a great week ahead!