Up to 20% Off Home Audio!
expires 2017-03-04
Up to 80% Off Carton Damaged Product!
expires 2017-02-28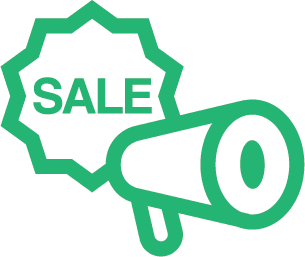 Didn't find what you were looking for?
we will alert you when there is a great deal for Blip Malaysia (Philips Online Store)
Top Coupons From Similar Stores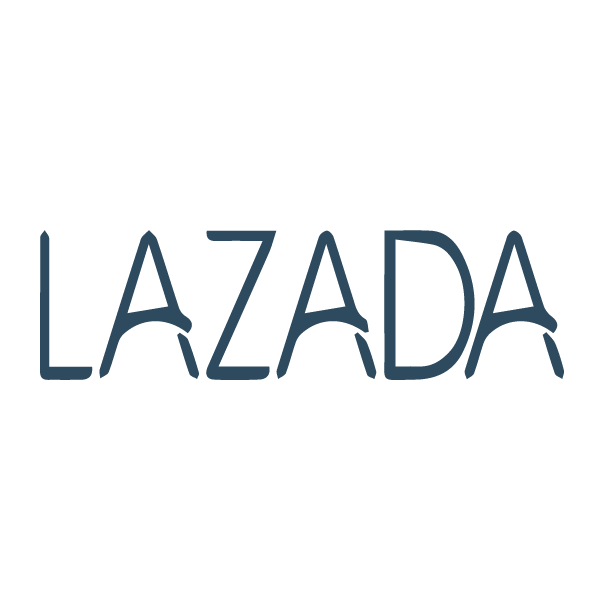 Only RM1,798 for OPPO R9s Min Chen Special Edition!
expires 2017-03-31 | 2 People Used This Week
Expired Coupons
Up to 45% Off Wacky Weekend!
expires 2017-02-26